US to make 2nd attempt to launch its first manned spacecraft today
30-05-2020 14:07:45
By :
Shrishti Nagar
---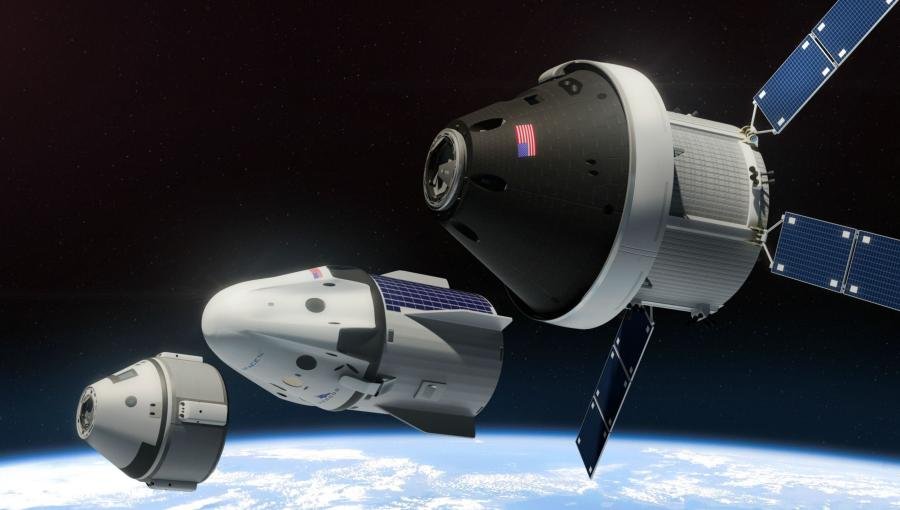 ---
Two NASA astronauts - if the weather permits - will be blasted off to space on Saturday aboard the world's first commercially built manned spacecraft in the first crewed extraterrestrial mission from the US soil in nine years.
The launch of the Crew Dragon capsule and the Falcon 9 rocket carrier was initially planned for Wednesday, but NASA scrubbed it some 17 minutes before the takeoff because of too much electricity in the atmosphere on the way from Cape Canaveral, Florida, to the International Space Station.
NASA Administrator Jim Bridenstine said that Saturday offers a 50 percent chance of favorable weather conditions and the flight may be postponed till Sunday and even beyond.
"We are looking at Saturday, we are looking at Sunday. We have some other days beyond that where we could launch... We are looking at maybe the 2nd and the 3rd [of June] as well, although it's not the certainty at this point," he told reporters.
---