United Nations: Covid-19 pandemic can impact millions of kids worldwide
17-04-2020 14:11:42
By :
Shrishti Nagar
---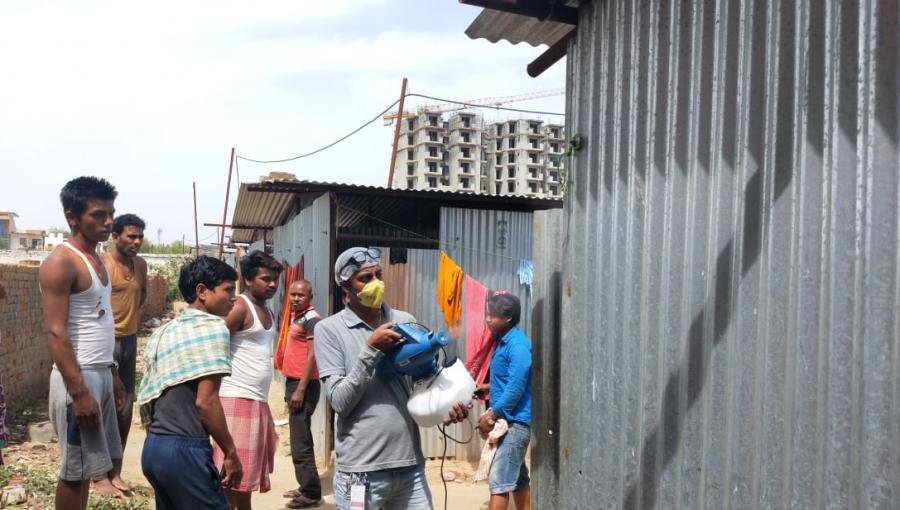 ---
The United Nations has expressed its apprehensions that the social and economic impact of the COVID-19 pandemic could potentially have a catastrophic impact on millions of children across the world. Stating that the pandemic is "a broader child-rights crisis," the UN, in its latest report, categorically identifies children living in slums, refugee and displacement camps, detention centers, conflict zones, and those with disabilities as the ones who would be worst hit by the pandemic.
The recession in the global economy which is highly likely could cause a significant rise in child deaths this year, in effect reversing recent gains in reducing infant mortality warned the report that was released on Thursday. In a video statement at the launch of the report UN Secretary-General Antonio Guterres called for urgent action to secure the rights, dignity and future of the children "I appeal to families everywhere, and leaders at all levels: protect our children."
Guterres also urged the need for resumption of immunization programs as soon as possible saying "We cannot leave children vulnerable to disease. As soon as immunizations can resume, every child in need must be vaccinated." The report identifies children's education as a major casuality of the pandemic as almost 190 countries have imposed school closures, affecting 1.5 billion children.
Child nutrition too is suffering due to the pandemic as the report says that 310 million children of the world who rely on school meals are missing out on this daily dose of nutrition.
Deepening of the crisis would spike family stress-levels and children confined at home are both victims and witnesses of domestic violence and abuse points out the report.
The Secretary-General also underlined the responsibility social media companies have in ensuring child protection online as more children are now depending on social media tools for learning and socialising raising the chances of online abuse.
---