VP M Venkaiah Naidu urges to bridge Digital gap in Education
30-06-2020 12:35:57
By :
Shrishti Nagar
---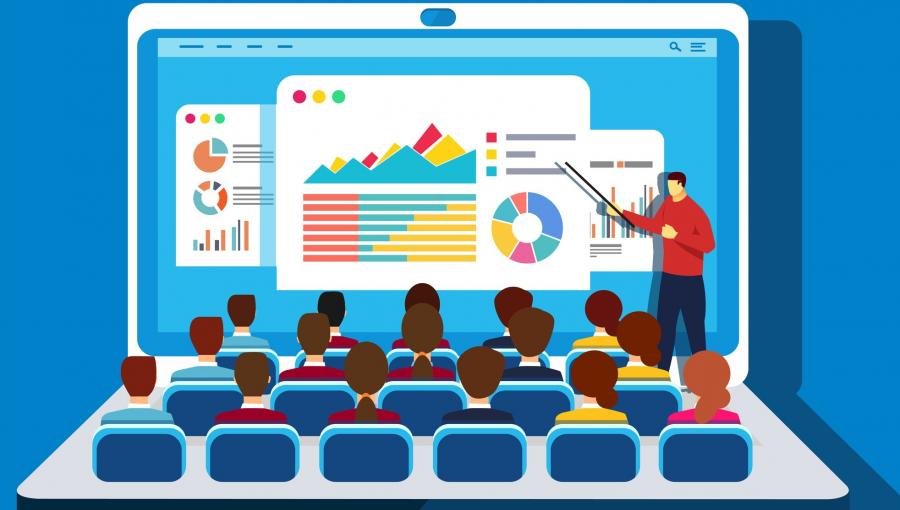 ---
Vice President M Venkaiah Naidu called for the private sector to chip in and bridge the digital divide to achieve universal primary education and ensure equitable secondary and higher education.
Stating that technology opens up new possibilities but also makes one realise the big digital divide in society, he pointed out that there were many children who did not have access to digital devices. "We will have to address the issue of this wide gap," the Vice-President said while releasing the book, 'Future of Education-Nine Megatrends' virtually through a video-conference.
Many parents in India still could not afford digital devices, he said, adding that bridging the digital divide was too big and complex for the government alone to accomplish the task and urged the private sector, especially educational technology firms to contextualise the products at affordable prices as per the needs of learners. "This is your time to make a momentous contribution to nation building and to securing a bright future for all our children," he added.
---