WHO team to visit China next week to trace the origin of Coronavirus
30-06-2020 12:07:55
By :
Shrishti Nagar
---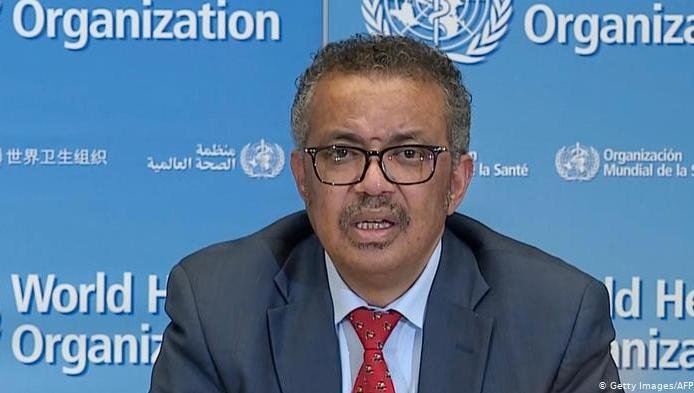 ---
Amid COVID-19 'spreading agressively,' the World Health Organization has said it is sending a team to China next week to know more about origin of the virus.
"WHO has been saying that knowing the source of virus is very-very important. We can fight the virus better when we know everything about the virus, including how it started. We will be sending a team next week to China to prepare for that. We hope that will lead into understanding how the virus started and what we can do for the future to prepare." said WHO Director General, Dr Tedros Ghebreyesus.
Responding to a question during regular press briefing on COVID-19, on Monday, he said that the virus is spreading aggressively and instead of waiting for a vaccine or therapeutics we must suppress the virus with tools at hand like contact tracing, social distancing etc. We have already surpassed the ten million cases and have a million deaths, he said, adding : "This could have been prevented through the tools we have at hand. Vaccines and therapeutics ...should be in addition to the maximum use of tools we have at hand."
WHO chief noted that this virus can be suppressed if "the governments are serious about the things they have to do" and if the community can do it's share. While doing our best to find a vaccine, our advice from WHO is - we should do everything using the tools we have at hand and many countries have shown that this virus can be suppressed and controlled using the tools at hand, he said.
Referring to resurgence of cases in some countries as they start to re-open their economies and societies, Dr Tedros said most people remain susceptible and the virus still has a lot of room to move. "The hard reality is : this is not even close to being over. Although many countries have made some progress, globally the pandemic is actually speeding up," he added.
---