We are looking forward to a bigger rate cut : Surendra Hiranandani on RBI Monetary Policy
04-12-2020 16:30:37
By :
Shrishti Nagar
---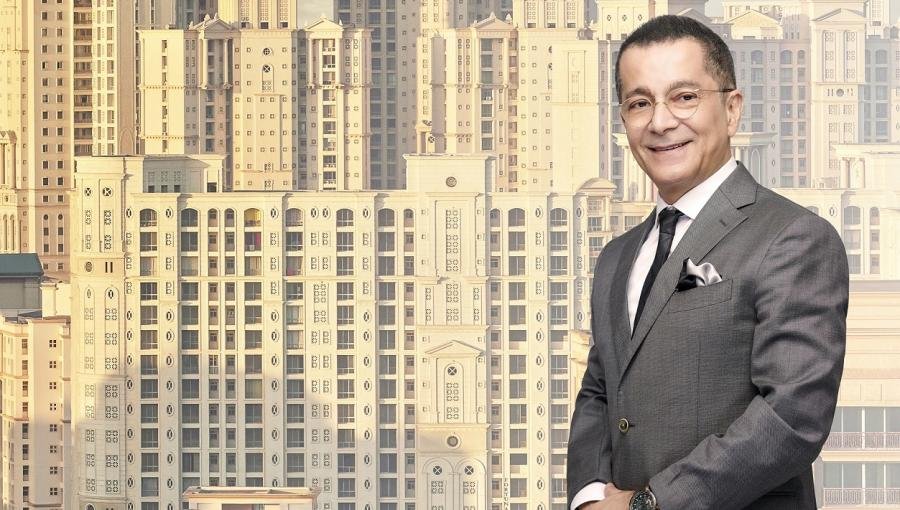 ---
The Chairman and Managing Director of House of Hiranandani; Mr. Surendra Hiranandani shared his views on the latest RBI monetary Policies. He said,"The RBI's decision of keeping the repo rate unchanged was on expected lines owing to the rise in inflation in recent months. Even though the apex bank has kept rates unchanged, we still believe that there is room for financial institutions to cut down on their lending rates. Now the entire focus would be on how the government plans to combat the economic slowdown and boost demand. A series of measures in the form of capital injection, refinancing of banking institutions, policy impetus, subsidies, and offers are required to see a faster recovery."
"The country's economy recovered faster than expected in the July-September quarter. The growth in the economy has also been reflected in the real estate activities of the last quarter where both residential as well as commercial markets have seen a sharp increase in activities. Reduction in stamp duty charges in some states and varied offers during the festive season coupled with a rate cut would have surely boosted the buyer sentiment further. Serious buyers have realized that this is the best time to buy.", he said.
Mr. Hiranandani also added, "The real estate industry in particular, stands to benefit due to several measures taken by the government so far. However, there is a lot that needs to be done for the sector to improve the pace of growth. We are looking forward to a bigger rate cut and sector-specific lending provisions to improve both the liquidity scenario and consumer spending ability."
---