import of Oxygen concentrators exempted from custom clearance
01-05-2021 10:58:06
By :
Twinkle Singh
---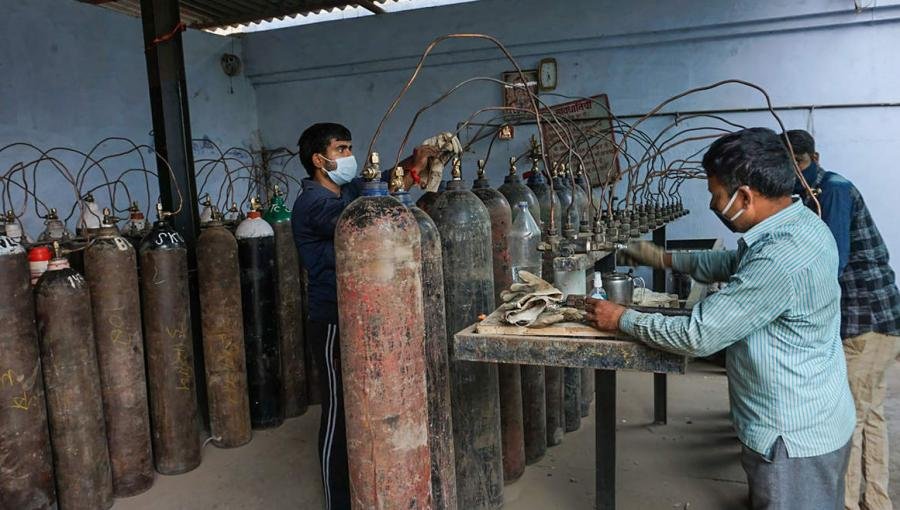 ---
Government has put 'oxygen concentrators' import for personal use' in exemption list of "gifts" so that it will be exempted from custom clearance.
"The exemption for oxygen concentrators is allowed only for a period till 31 July, 2021 for personal use," said the notification issued on Friday by Directorate General of Foreign Trade.
This decision has been taken in the wake of present situation of COVID-19 where demand for oxygen concentrators has risen sharply with the rising number of active positive cases.
---