East China province pushes for 5G commercialization
22-04-2020 13:48:14
By :
Shrishti Nagar
---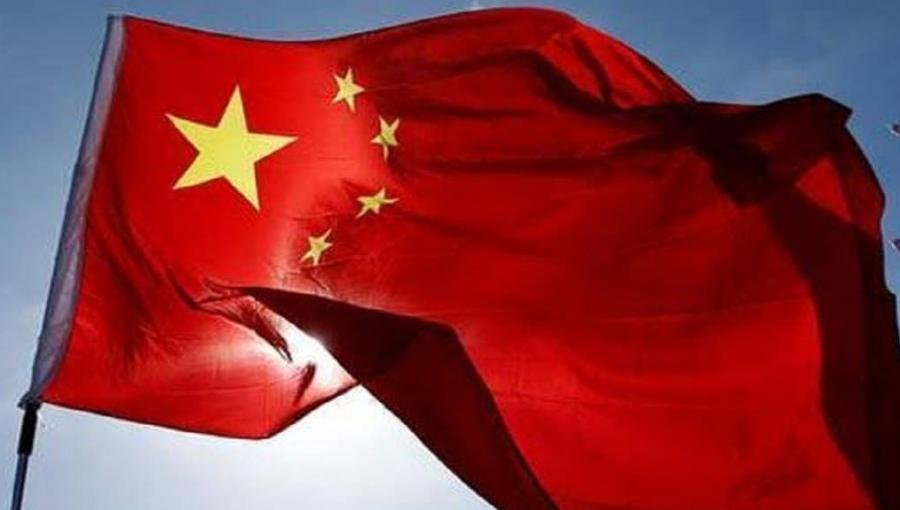 ---
East China's Jiangxi Province aims to have 20,000 5G base stations built by the end of this year to speed up the commercialization of the new generation of mobile IoT and related applications.
Xiao Yong, an official of the provincial science and technology department, said Jiangxi is a national pilot for the Industry IoT, the Internet of Vehicles (IoV) and virtual reality (VR) technology. The construction of the 5G network will help explore new possibilities of the new tech.
The 5G infrastructure building has given a boost to its emerging VR industry, Xiao said.
The 5G commercialization is opening up a wider range of IoT and VR applications. Jiangxi has planned to build 10 industrial clusters based on the 5G commercialization this year. The revenue of IoT related industries is expected to reach 100 billion yuan (about 14 billion U.S. dollars) in 2020.
---