Petrol and Diesel prices remained stable on 16th day
15-03-2021 15:19:23
By :
Twinkle Singh
---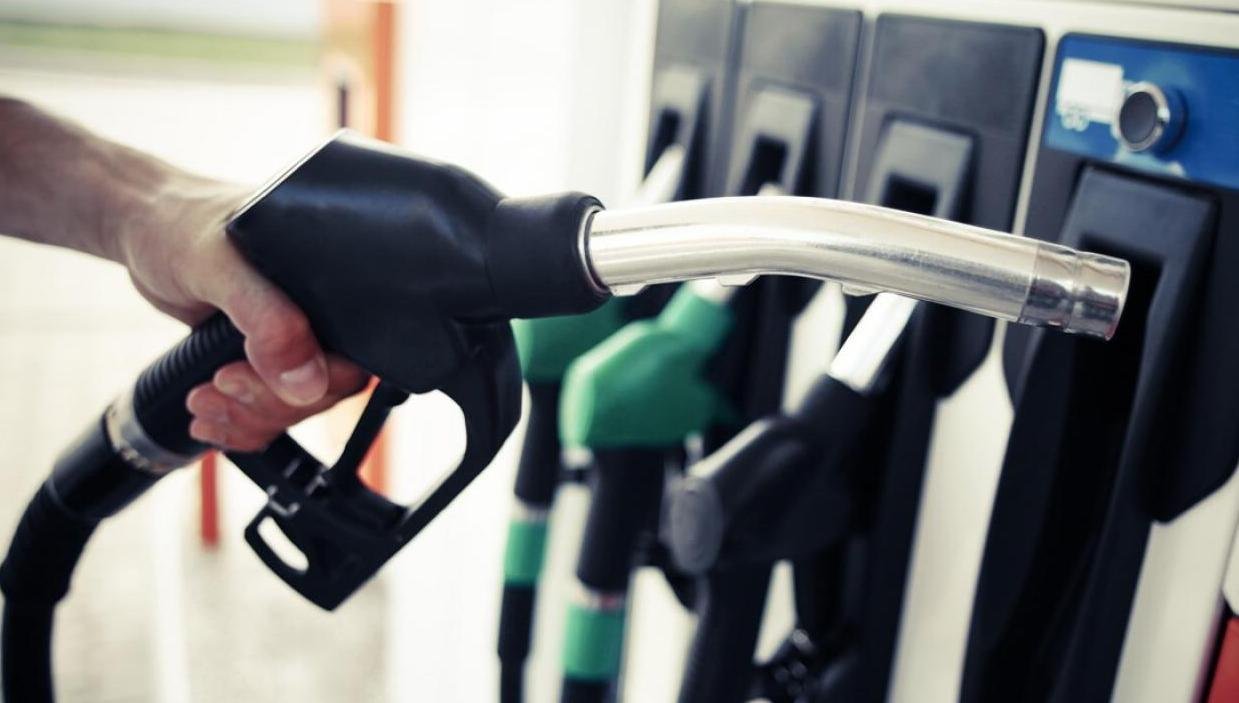 ---
Despite the rise in crude oil overseas, domestic petrol and diesel prices remained stable for the 16th consecutive day on Monday.

Crude oil prices in overseas markets remain strong after oil producing countries reported a cut in production of 6.5 million barrels of crude oil on a daily basis in February this year. Today, London Brent gained $ 69.40 per barrel in Singapore.

Petrol is currently priced at Rs 91.17 per liter in Delhi and diesel at Rs 81.47 per liter.

On February 27, the prices of both these were increased by 24 paise and 15 paise per liter respectively and the prices of these two are at all-time record levels across the country. Prices are stable.

Experts say that due to the assembly elections being held in four states and one union territory, there is no change in the prices of petrol diesel.
---